The Gripper in action.
11 February 2020
Within the Sewer Robotics c

ommunity, we all work together to keep the sewers free of obstructions, this is not an easy task to do. To enlighten our customer we gave out our new accessory the "Gripper" as a Christmas present. The Gripper is created on a customer request and compatible with all our robots and cameras. Based on the reactions, the gripper is a successful add-on...
"It's not often I'm surprised but to receive such a great gift was fantastic and very much appreciated..."
"In the past few years, we have done some great jobs with the SR series. Thanks to you, we have been able to work with some very huge companies in the industry…"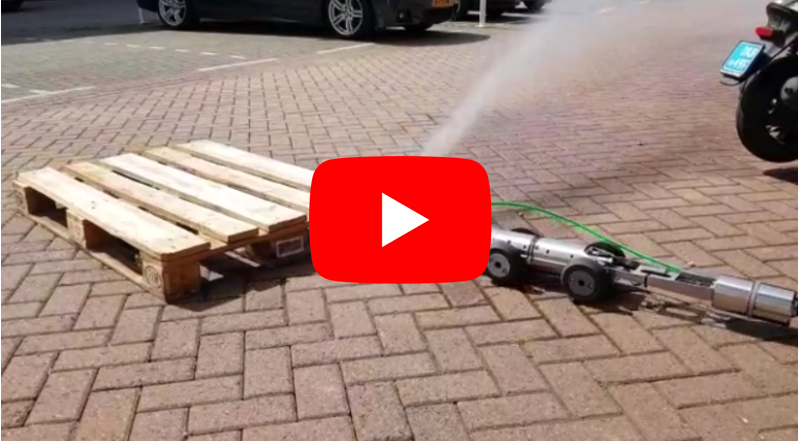 < Terug naar nieuwsarchief