How to install UV patches with ID-Tec?
April 18 2019
How to install UV patches with our UV system?
First, unpack the pre-impregnated liner and wrap it around the UVP125 packer. 
Second, send the packer into the pipeline and position it. 
Third, inflate the packer and press the curing button. 
Fourth, wait only 10 minutes until the patch is cured and take the packer out of the pipe.
In continuation, if necessary, remove the packer from the multifunctional sewer robot and attach the cutter module to reinstate the lateral with precision and power, if necessary.
Interested in saving valuable time with ID-Tec? Inquire now: sales@id-tec.nl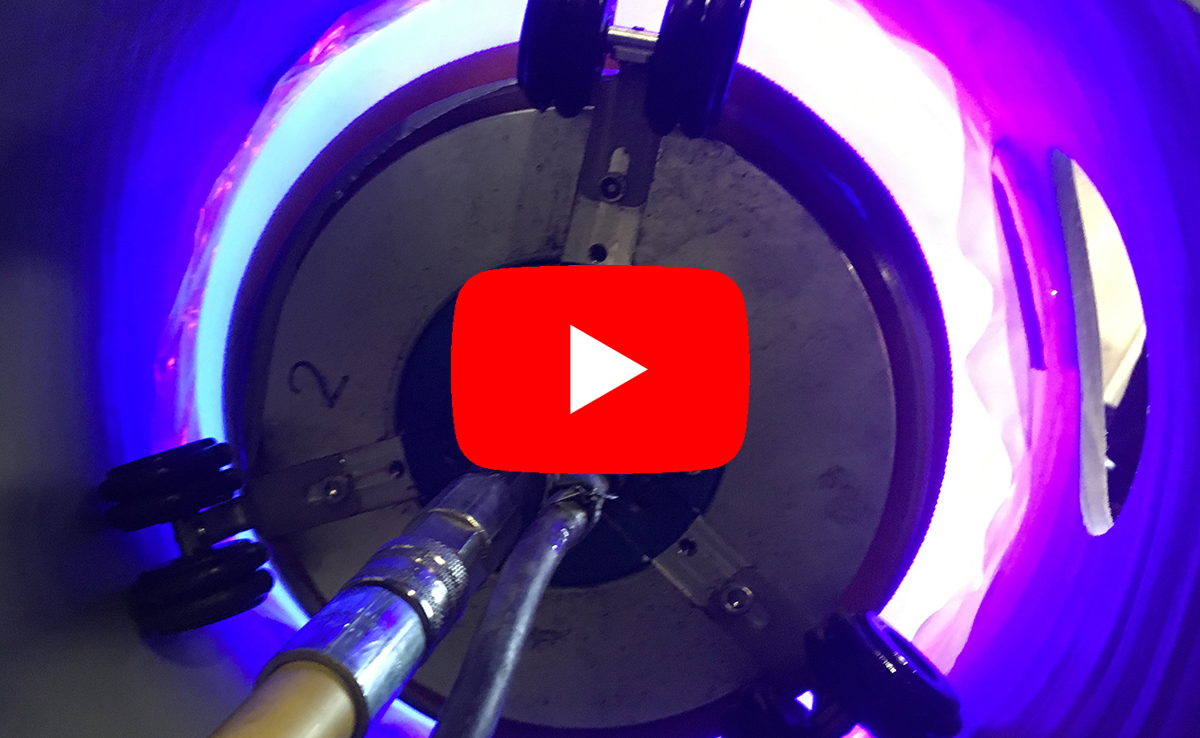 < Back to newsarchive